Crib = House.
You didn't know I grew up right outside of D.C. did you? Yep, yep, I did. I've been away for over 10 years and the amount of slang that still runs through my brain is crazy. Fortunately it doesn't come out my mouth. Instead of greeting church members with my usual sweet, southern, "
Hello...how are you
?", can you imagine if I just let fly, "
Wuz up Homey
??" HA! =D

ANYWAYS. Moving on....

We are hosting a New Years party tomorrow night. And we are going to one tonight. I'm not sure I'll want to step on that scale at my 6 week check-up on Tuesday after all the food I'm going to undoubtedly consume this weekend. Yikes.

For the party at our crib house, I told everybody to bring their favorite junk food and a drink. Makes it easy-peasy. Wanna know what I'm making?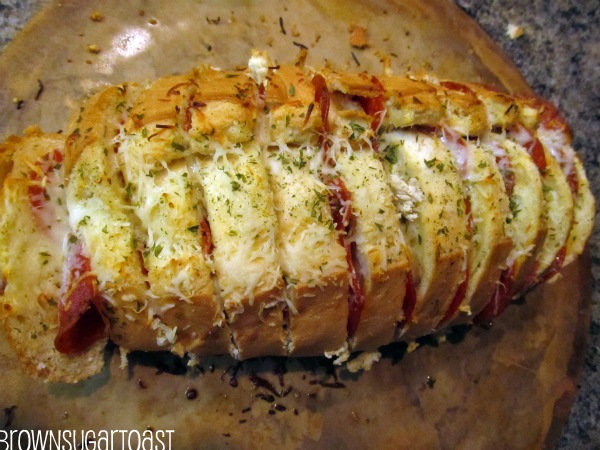 Also going to make a veggie tray, spiced apple cider ( I make it in the crock pot), and any other yummy food that tickles my fancy, er..uh, tastebuds. I am SO looking forward to everyone coming over, staying up late, stuffing my face and playing games. Hospitality at it's finest! =)
It's gonna be a busy weekend, so you probably won't hear from me until NEXT YEAR!! (Whoa. Cannot believe this year ends on Saturday. Craziness.)
Hope you have a fabulous time celebrating with your family and friends!!
AND, just want to say a great big

Thank You

for reading, commenting and putting up with me...ya'll are the best! Hope you'll keep sticking around. =)
Happy New Year! See you in 2012....................