Guess what?
Today I've been invited to do a guest post over at Brown Sugar Toast! (Hey, that rhymed!) Christa is such a sweetheart and I love reading her blog. She just had an adorable baby boy and had me laughing and crying reading her birth story. Aren't her children precious?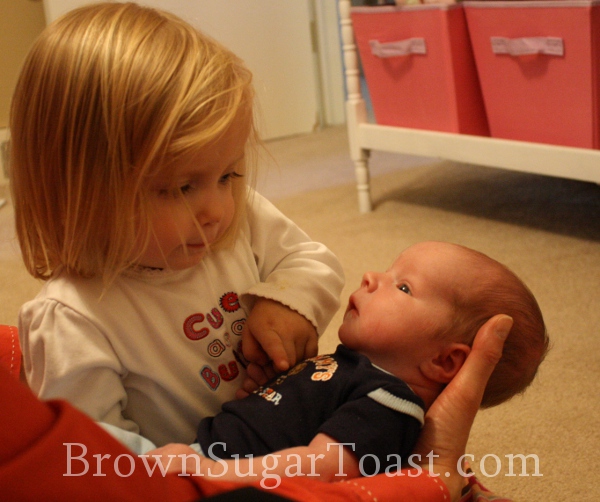 While you're visiting Christa, check out her 31 days series on marriage, it's well worth the time it takes to read through it. You will be encouraged and challenged!
I'll be back on Friday (unless our little lady arrives!) with a fun, yet quick and easy project to help you stay organized. Stay tuned!